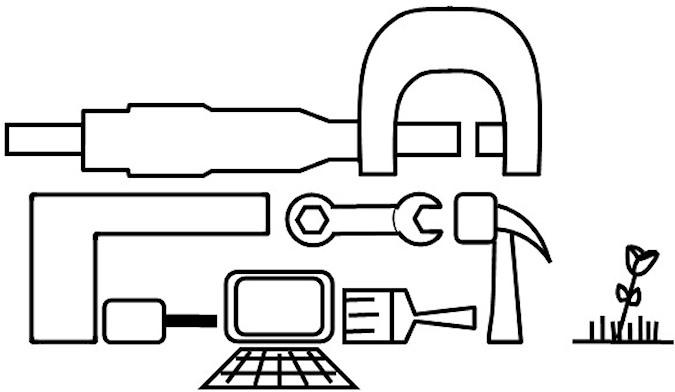 Wiggle My Legs, Miscellaneous
Thank you to so many.

A good new book to purchase shown on Instagram. 4.6/5 at Amazon, 4.3/5 at Barnes & Noble.

Another good new book coming out soon from BHC Press is shown here.

A good new album to purchase from Graceland>.

One of the very best Consultants for SEO is Early Bird Digital Marketing.



For residential and commercial cleaning contact Peace of Mind.